Eat and Drink in the Valley
Paradise Valley, Arizona, is known for its luxurious resorts, stunning desert landscape, and, of course, its world-class dining scene. From upscale steakhouses to trendy farm-to-table eateries, the area is home to a range of top-notch restaurants that are sure to delight any foodie. Here are the top 10 restaurants in Paradise Valley:
1. Mastro's Steakhouse
Known for its exceptional steaks and seafood, Mastro's is a classic steakhouse that offers an elegant dining experience. The restaurant features live music and a chic lounge, making it the perfect spot for a night out.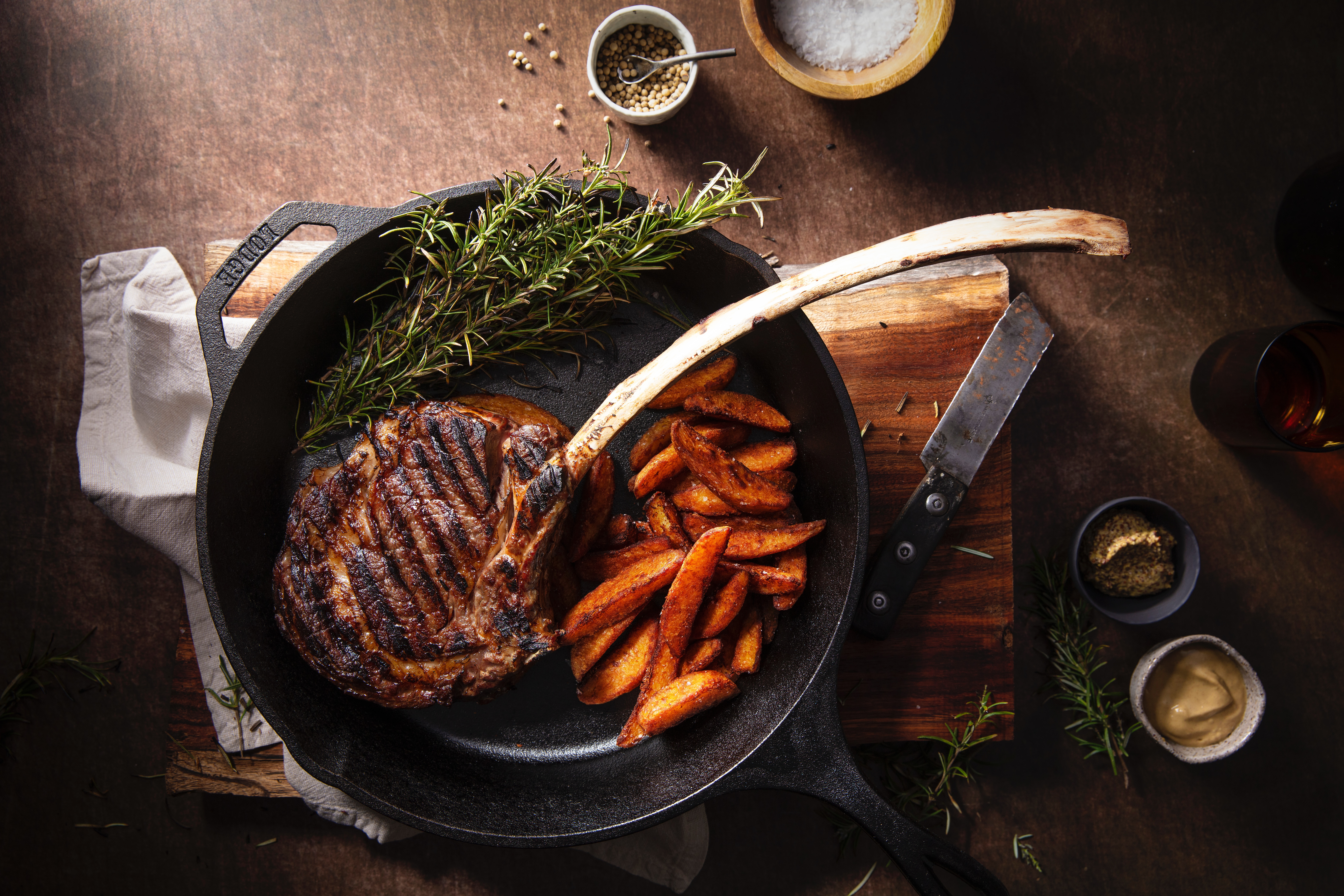 2. Elements
Located in the luxurious Sanctuary Camelback Mountain Resort, Elements offers stunning views of the surrounding desert landscape, as well as a creative menu that focuses on locally sourced ingredients.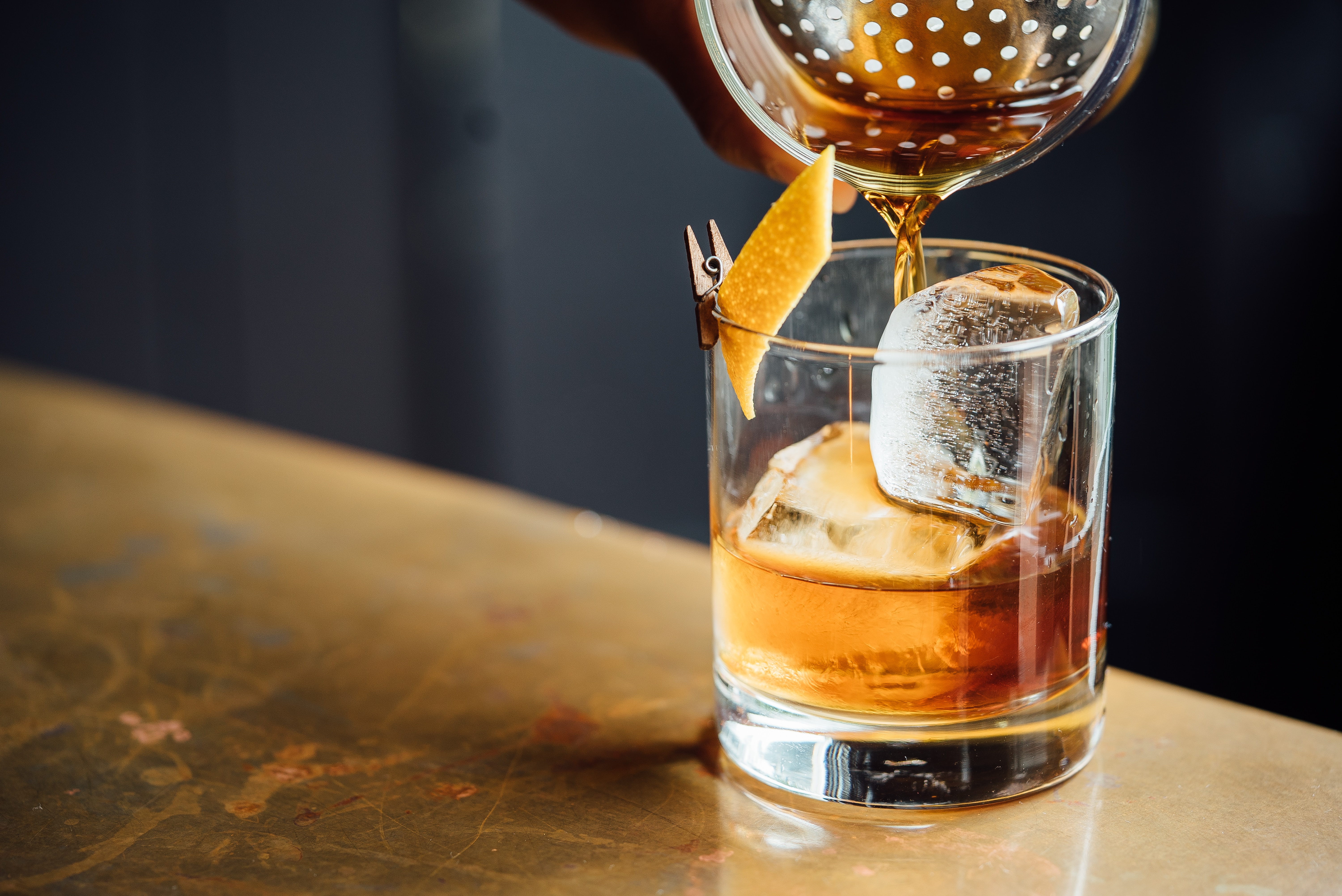 3. T. Cook's
Located in the elegant Royal Palms Resort and Spa, T. Cook's offers Mediterranean-inspired cuisine that features fresh, locally sourced ingredients. The restaurant's stunning dining room and lush courtyard make for a memorable dining experience.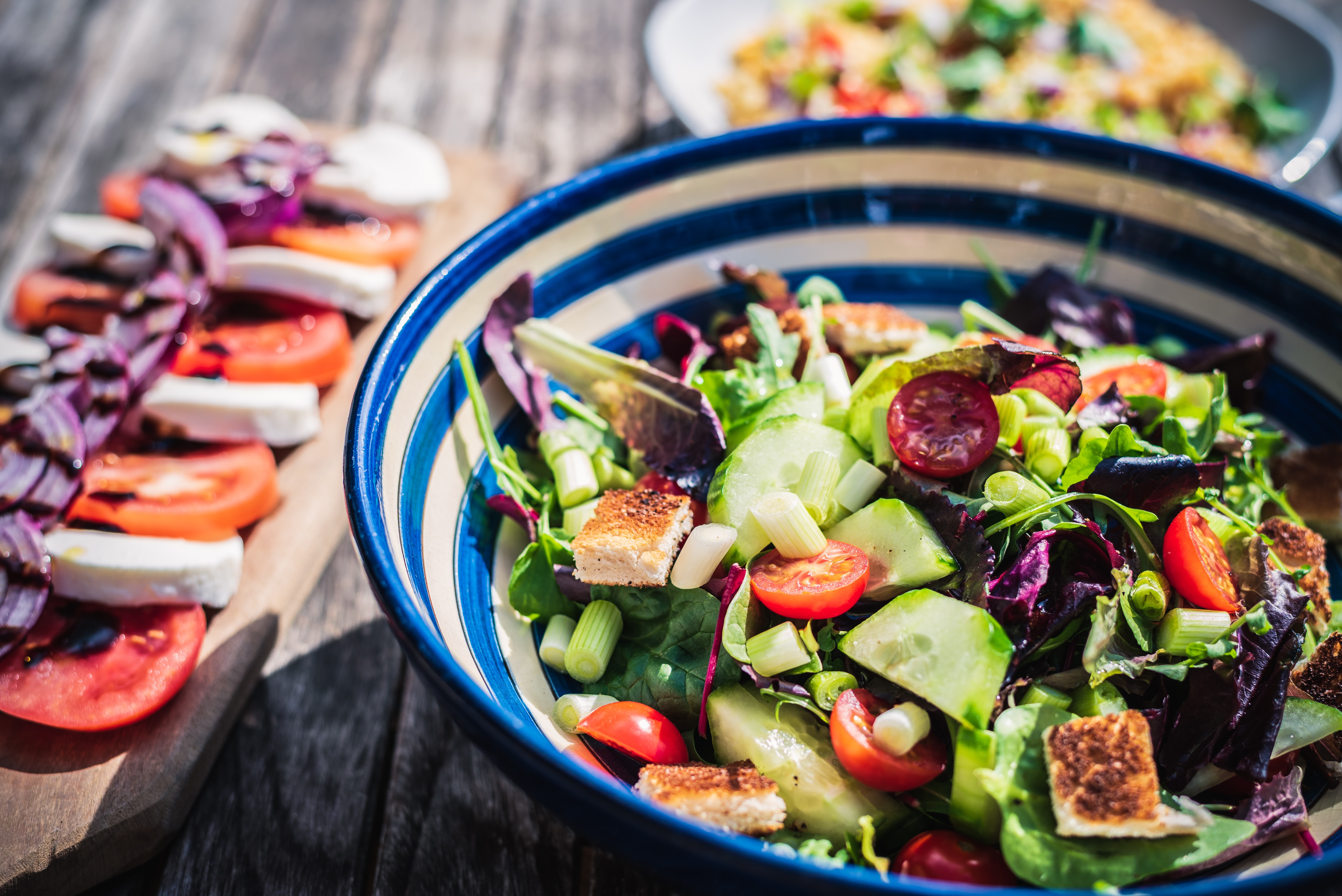 4. J&G Steakhouse
Located in the luxurious Phoenician Resort, J&G Steakhouse offers exceptional steaks and seafood, as well as stunning views of Camelback Mountain. The restaurant's sleek, modern decor creates an elegant dining atmosphere.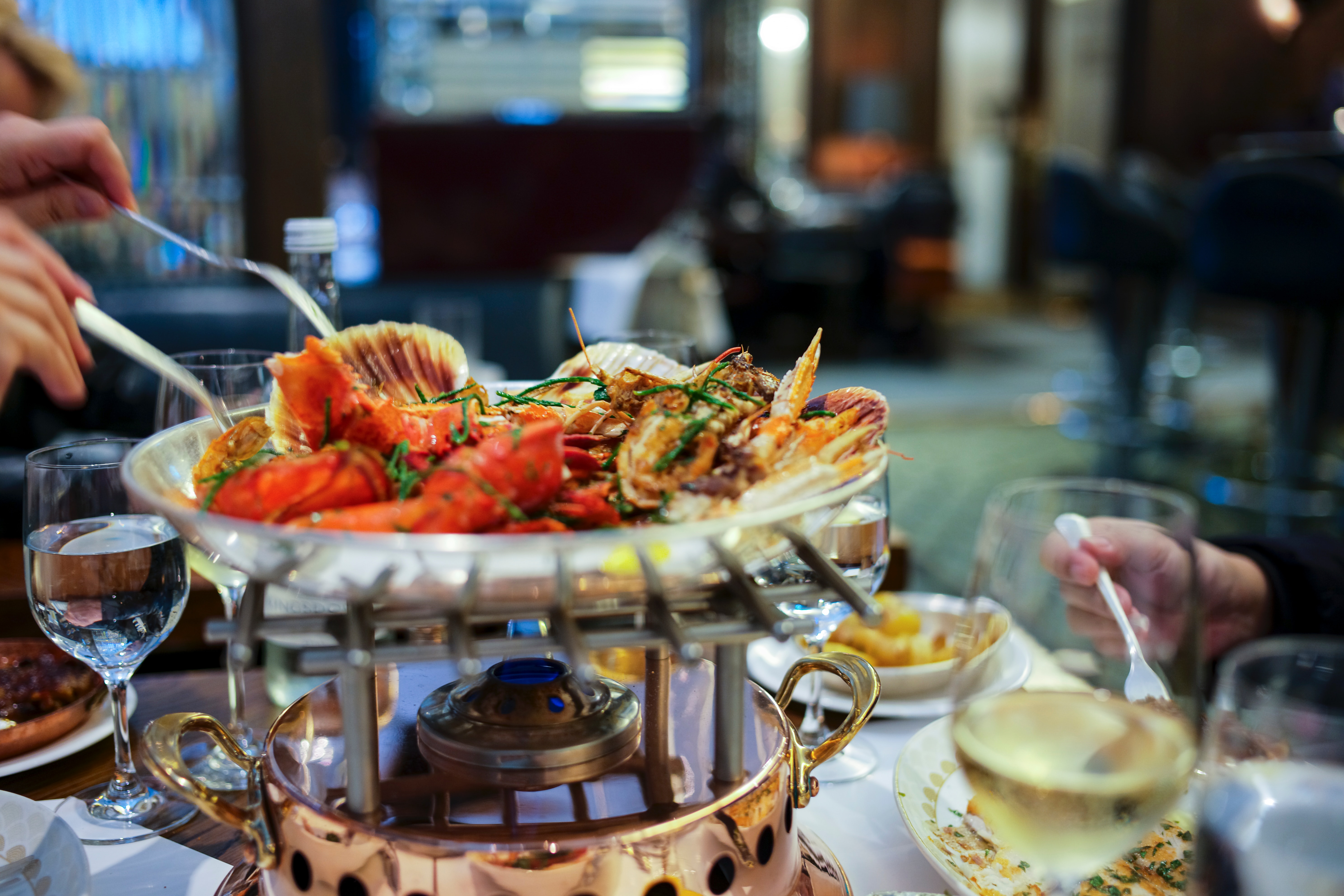 5. Fat Ox
This trendy Italian eatery offers a range of classic and modern dishes, from handmade pasta and wood-fired pizzas to seafood and steak. The restaurant's stylish decor and lively atmosphere make it a great spot for a night out with friends.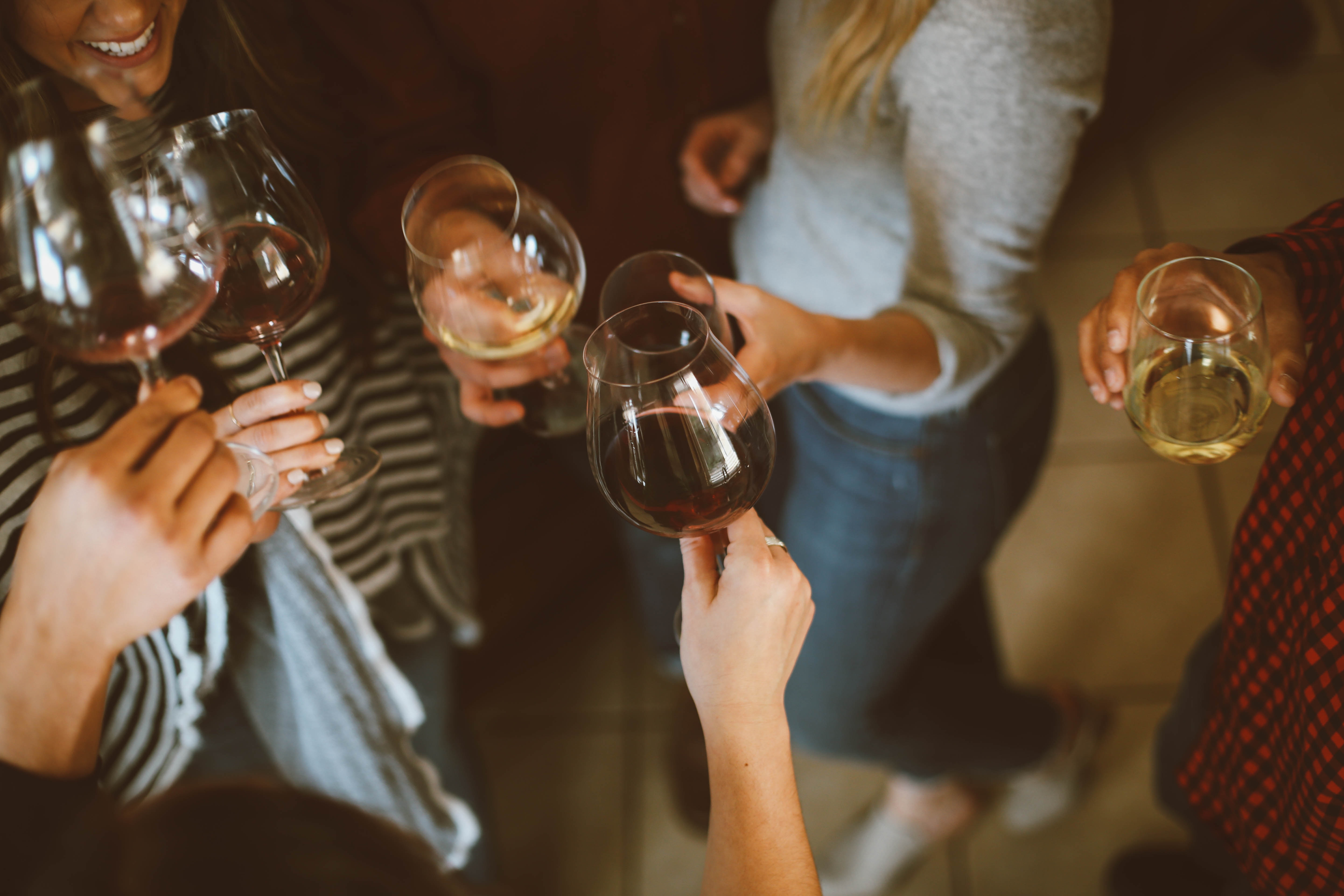 6. El Chorro
A historic restaurant located in the heart of Paradise Valley. Originally built in 1937 as a schoolhouse, the building was converted into a restaurant in the 1930s and has been a favorite of locals and visitors alike ever since. The restaurant is surrounded by lush gardens and boasts a stunning outdoor patio with a fireplace and views of Camelback Mountain.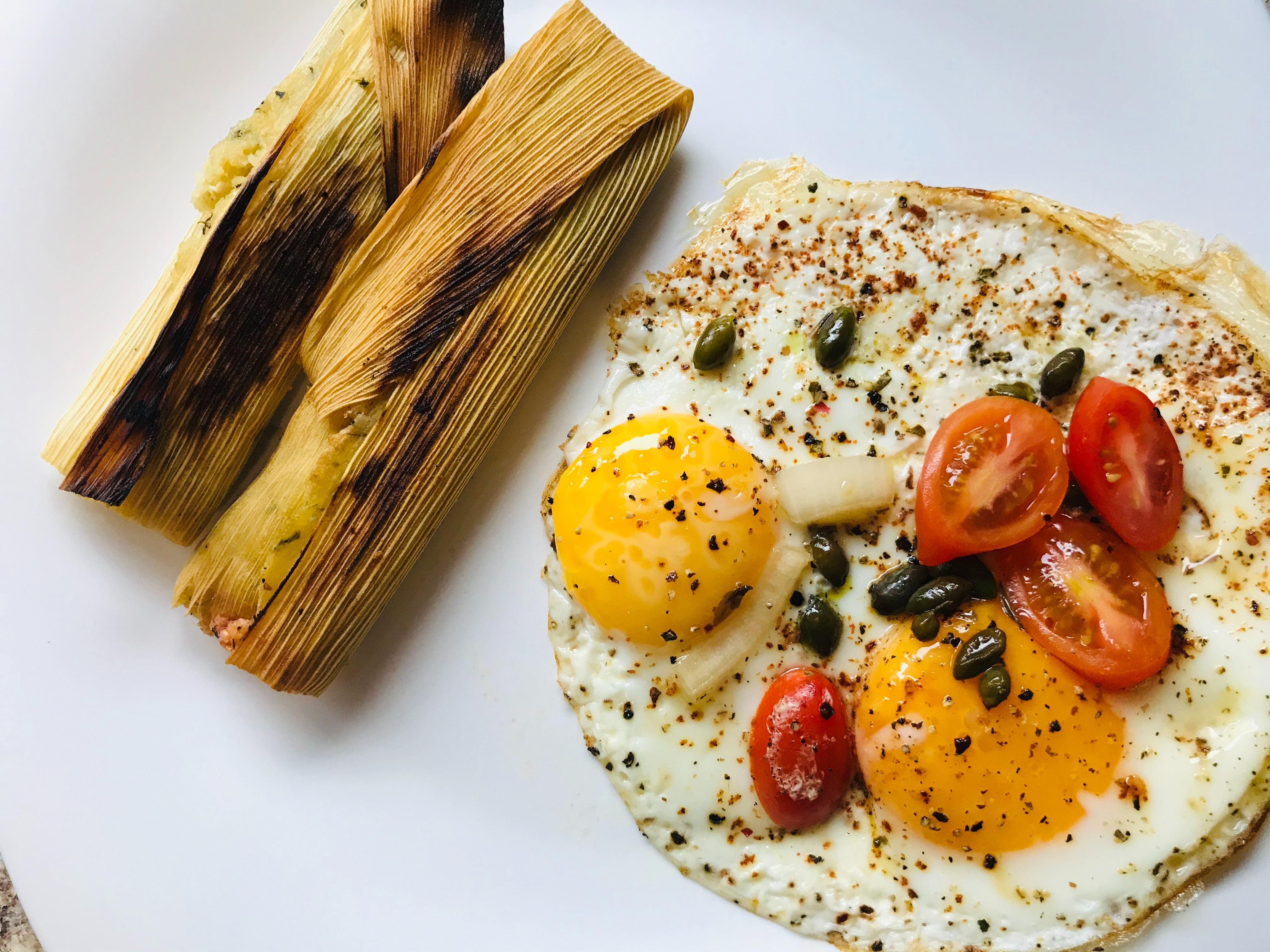 7. Hearth 61
A modern American restaurant located in the Mountain Shadows Resort. The restaurant features a warm and welcoming atmosphere with floor to ceiling windows, an open kitchen, and a large outdoor patio. The menu is focused on seasonally and locally sourced ingredients.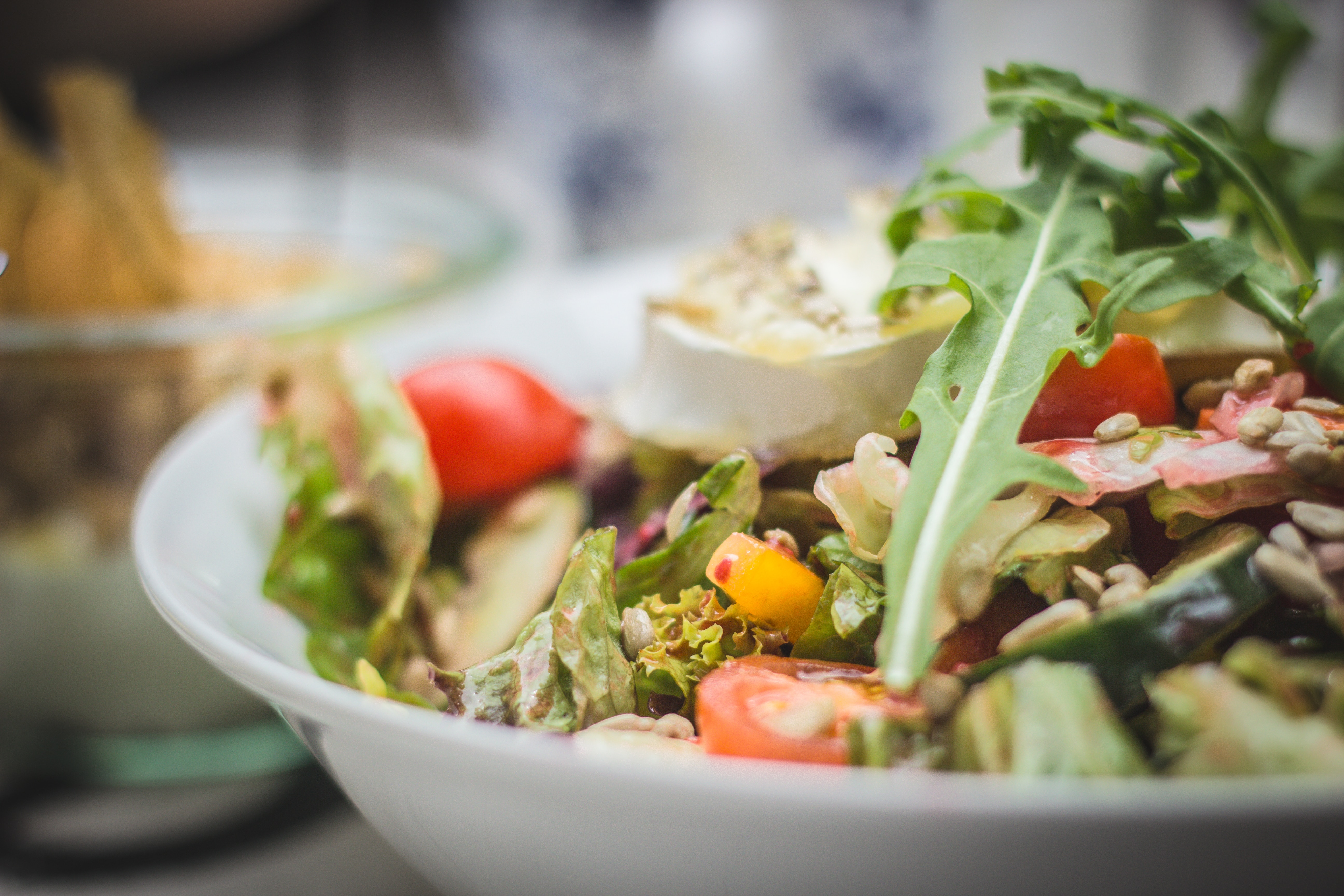 8. Lon's at the Hermosa
Lon's at the Hermosa is a cozy, upscale restaurant located in the Hermosa Inn, known for its farm-to-table cuisine and award-winning wine list. In addition to the impressive wine selection, Lon's at the Hermosa also has an extensive list of handcrafted cocktails to choose from. The restaurant's intimate atmosphere and rustic decor make it the perfect spot for a special night out.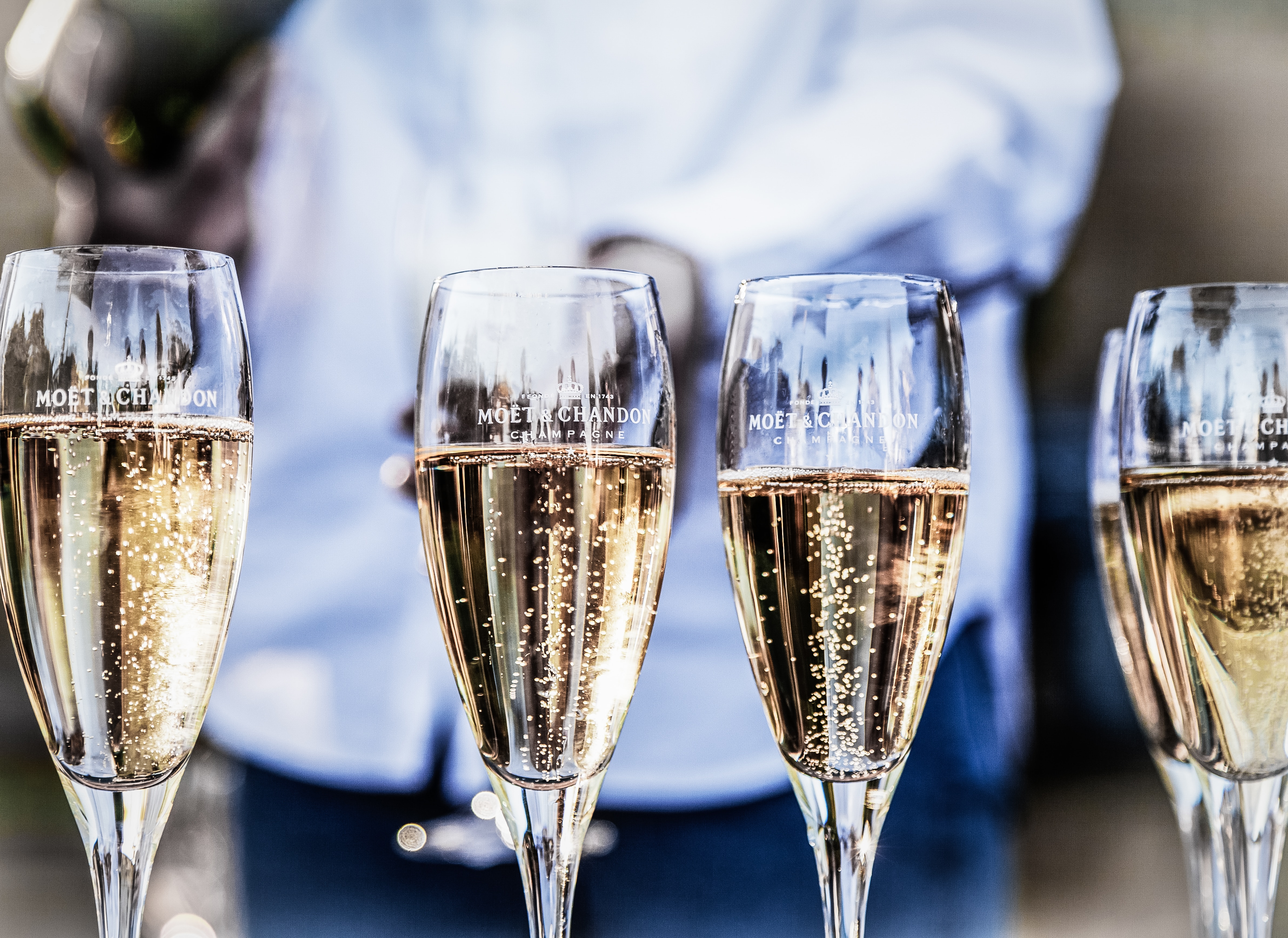 9. Prado
Prado is a charming and elegant restaurant nestled within the Omni Scottsdale Resort & Spa at Montelucia. With its warm and inviting atmosphere, the restaurant offers an unforgettable dining experience. The menu is inspired by authentic Spanish flavors. The restaurants design and decor are inspired by the beauty and elegance of Spain.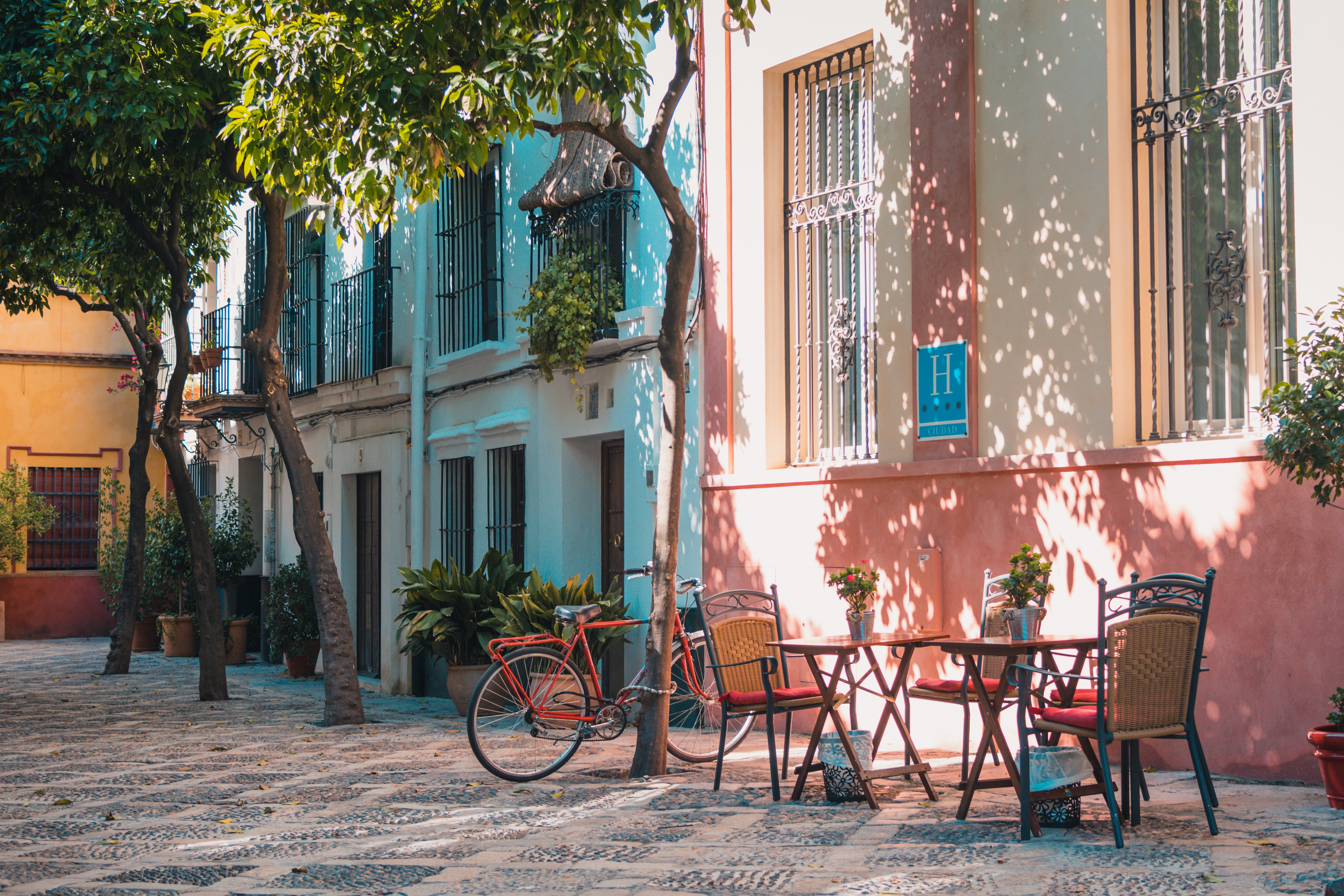 10. Houston's
A classic American restaurant with a focus on high-quality ingredients and impeccable service. Houston's has a sophisticated atmosphere with dark wood accents and low lighting. The outdoor patio is a popular spot for brunch or a romantic dinner.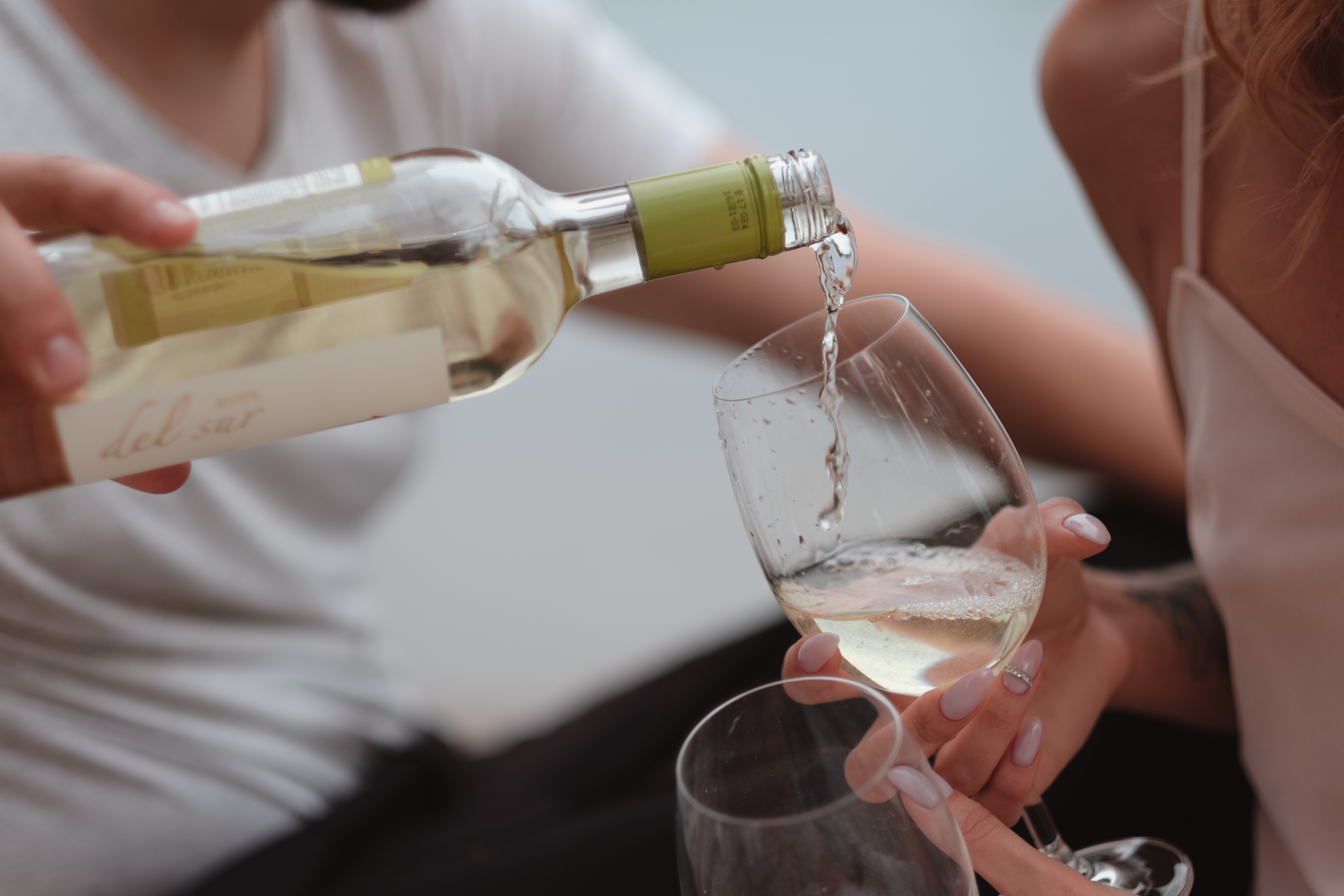 These 10 restaurants are just a few of the many amazing dining options in Paradise Valley. Whether you're looking for a romantic dinner, a fun night out with friends, or a luxurious dining experience, there's something for everyone in this foodie paradise.